We differ. And this knowledge comes as soon as you open our doors.
Tender hugs of dynamic serenity will follow you everywhere. Each room, each hall, each corridor. All of them were created with one goal: to immerse our guests in tranquility after an active day and to form an unforgettable inner world while staying at Mountains hotel.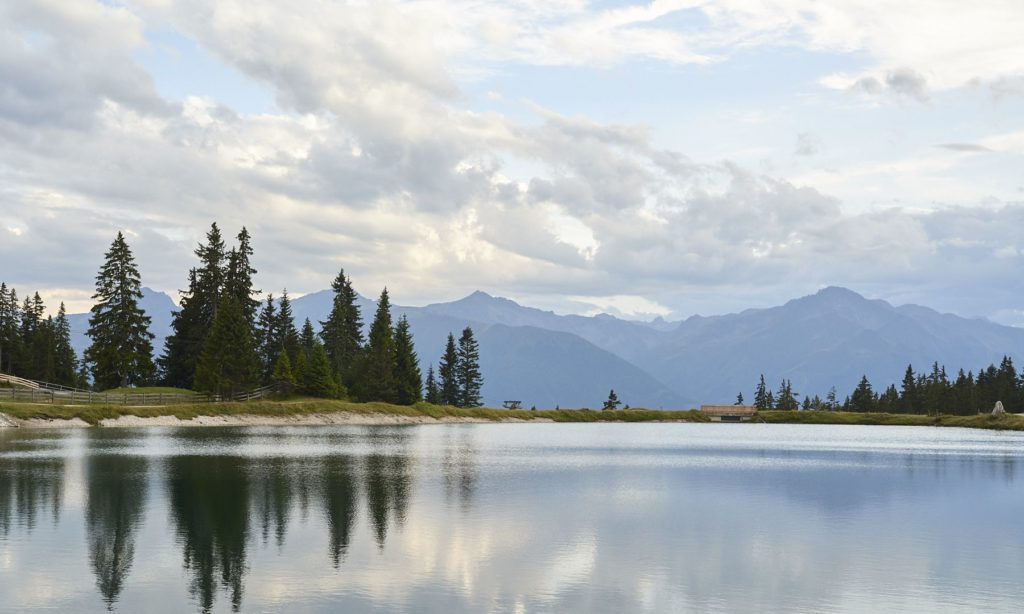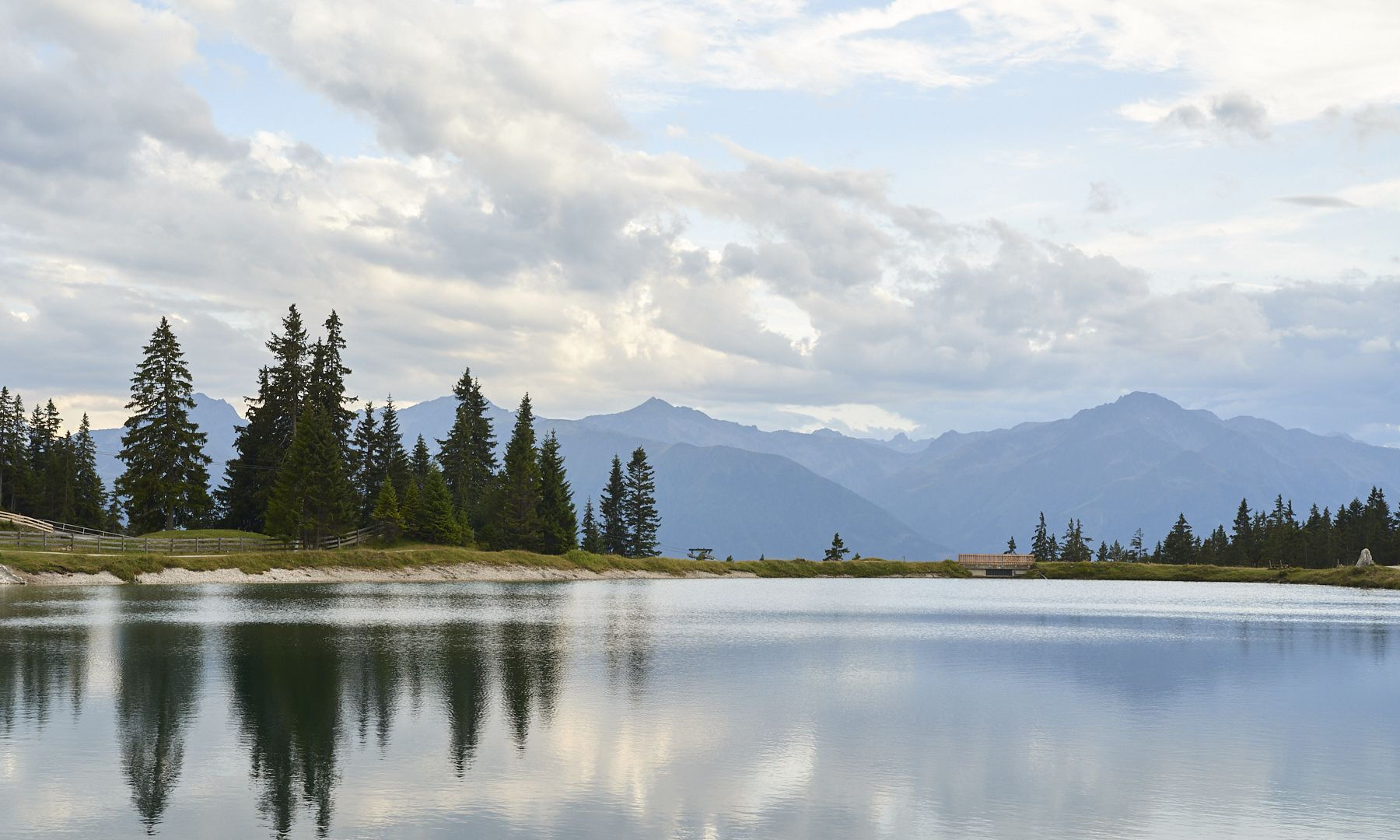 We don't chase 4 stars standards, we are providing our guests with a bit more – a place where you can feel comfortable and cozy.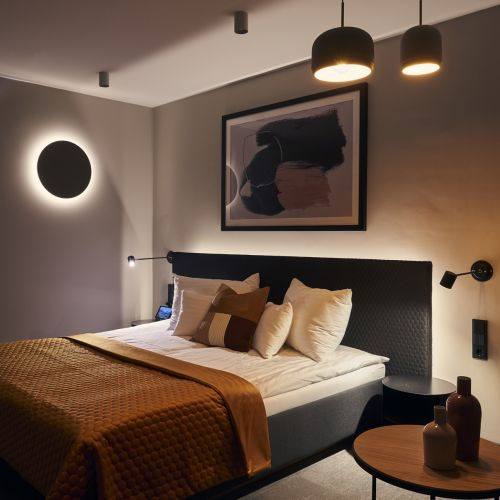 Blue Valley
Spacious and bright room – your personal island of calmness after the dynamic day.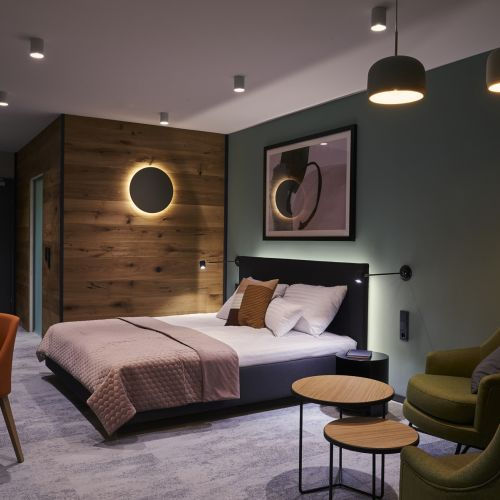 Misty Peaks
Comfort and sweet relaxation – are an integral part of the interior of these rooms.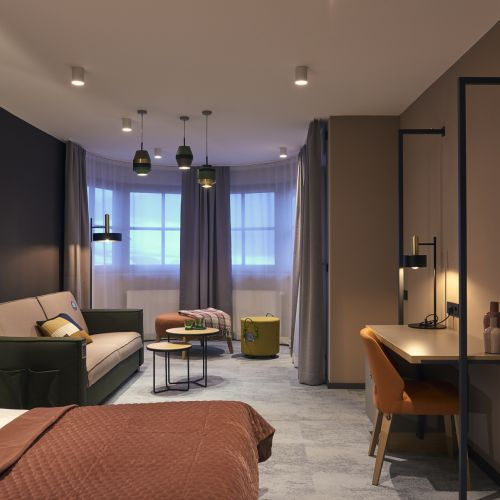 High Rocks
Ideal room for two or three adults, decorated in a modern style with neutral tones.
Our Chalets celebrate the beauty of our alpine surroundings in their architecture and interior design. Enjoy the convenience of the spacious layout of our holiday homes with more than 100 sqm, a luxurious bathroom and a Bulthaup kitchen for you and your family. Indulge in the ultimate holiday experience with the privacy of your own house plus all the service of a luxury hotel.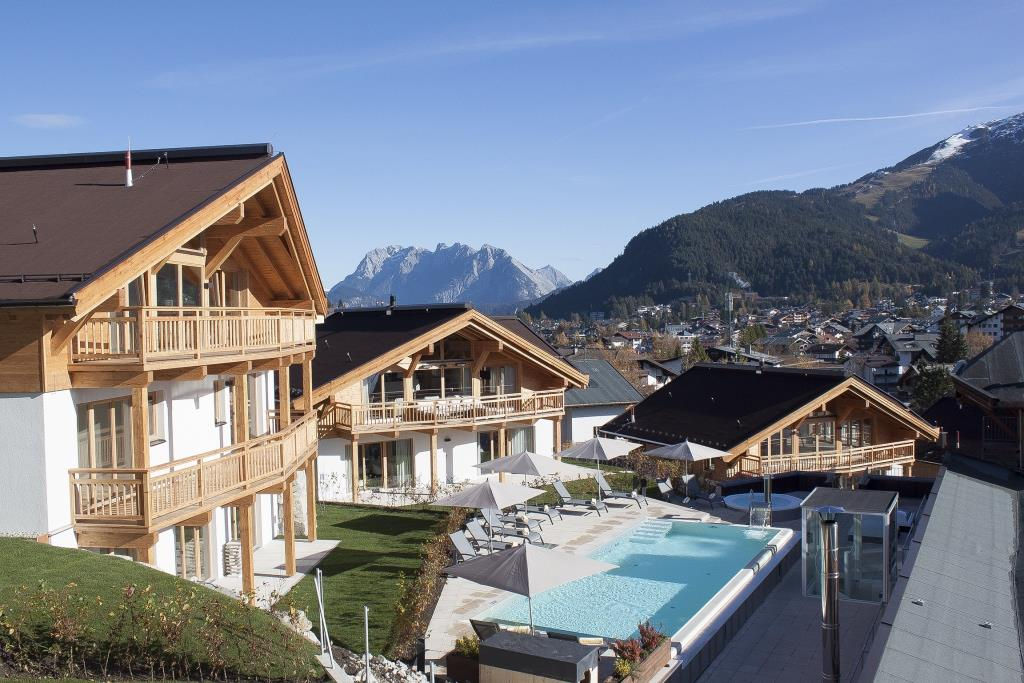 Perfectly located in the heart of the Olympiaregion Seefeld, not far from Innsbruck, Munich, and Zurich, Mo hotel offers the infrastructure.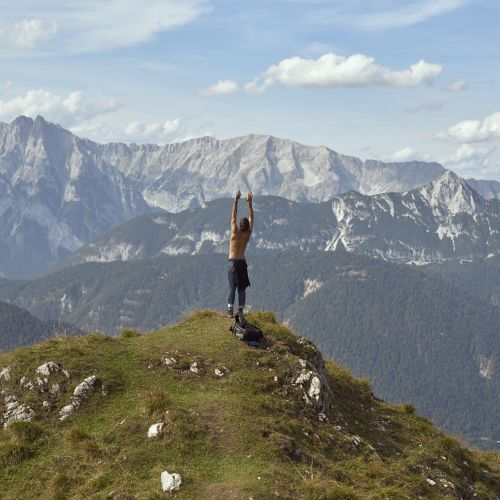 3=2 Weekdays Offer for €489,-
– Check-in days are from Sunday till Wednesday
– 3 nights in the room category of your choice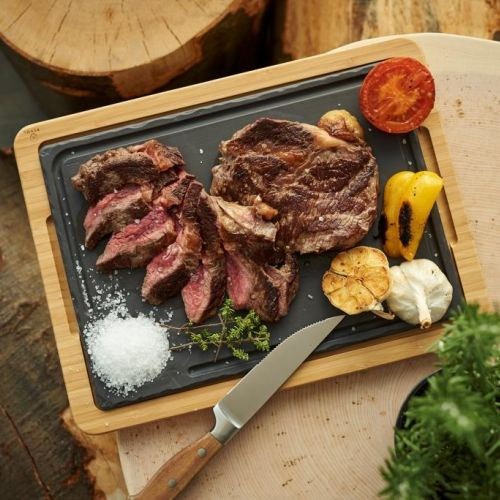 Gourmet Offer: 2 nights for €489,-
– food and drinks (without minibar) for the value of €80,-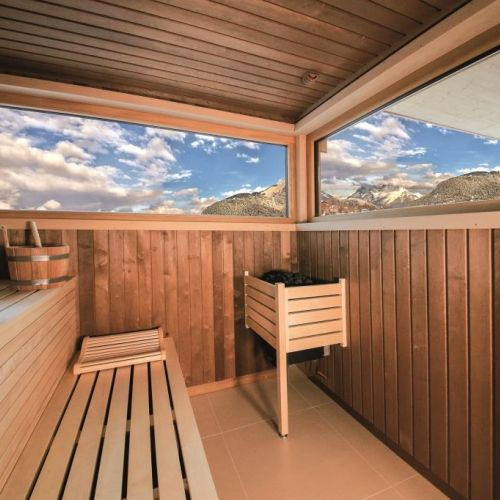 Private Spa Offer for €769,-
– 3 nights in our highest room category
– Private sauna with panoramic view
Only 30 km from Innsbruck, Mountains Hotel is in easy reach for guests from Germany, Switzerland, Italy, as well as other parts of Austria