In Seefeld you will find endless options for outdoor adventures in summer:

:
Over 450 official bike routes with a total length of over 570 km make Seefeld a true paradise for cyclists. E-Bikes are available for rent at the reception. So it is up to you if you want to reach the summits using pure muscle power or with electric support.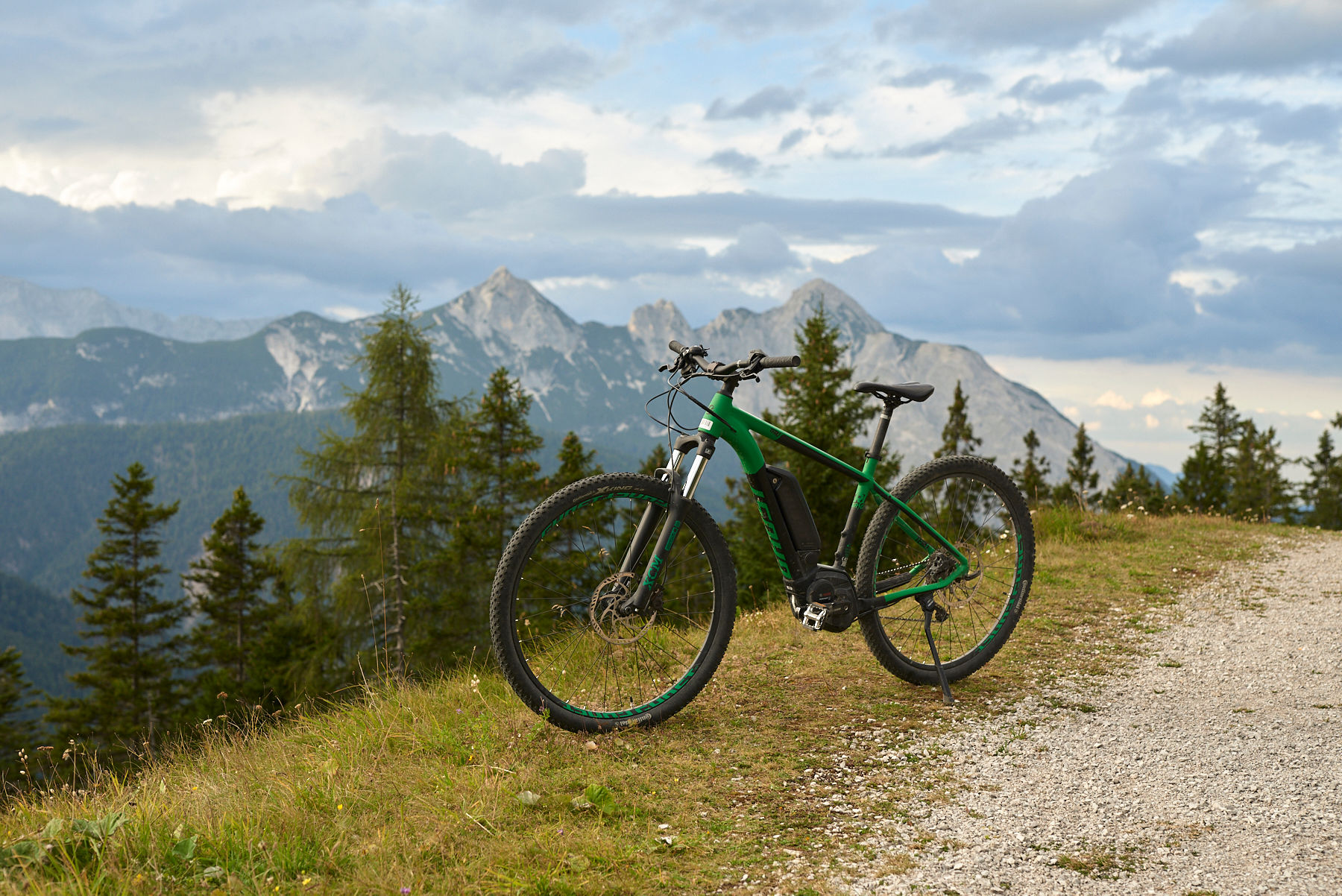 Hikers get their money's worth with us. Whether it's a short hike or a summit tour with over 1,000 metres of altitude difference. Many of the hikes, such as the idyllic Gschwandtkopf circular hiking trail, can be started right outside our doors.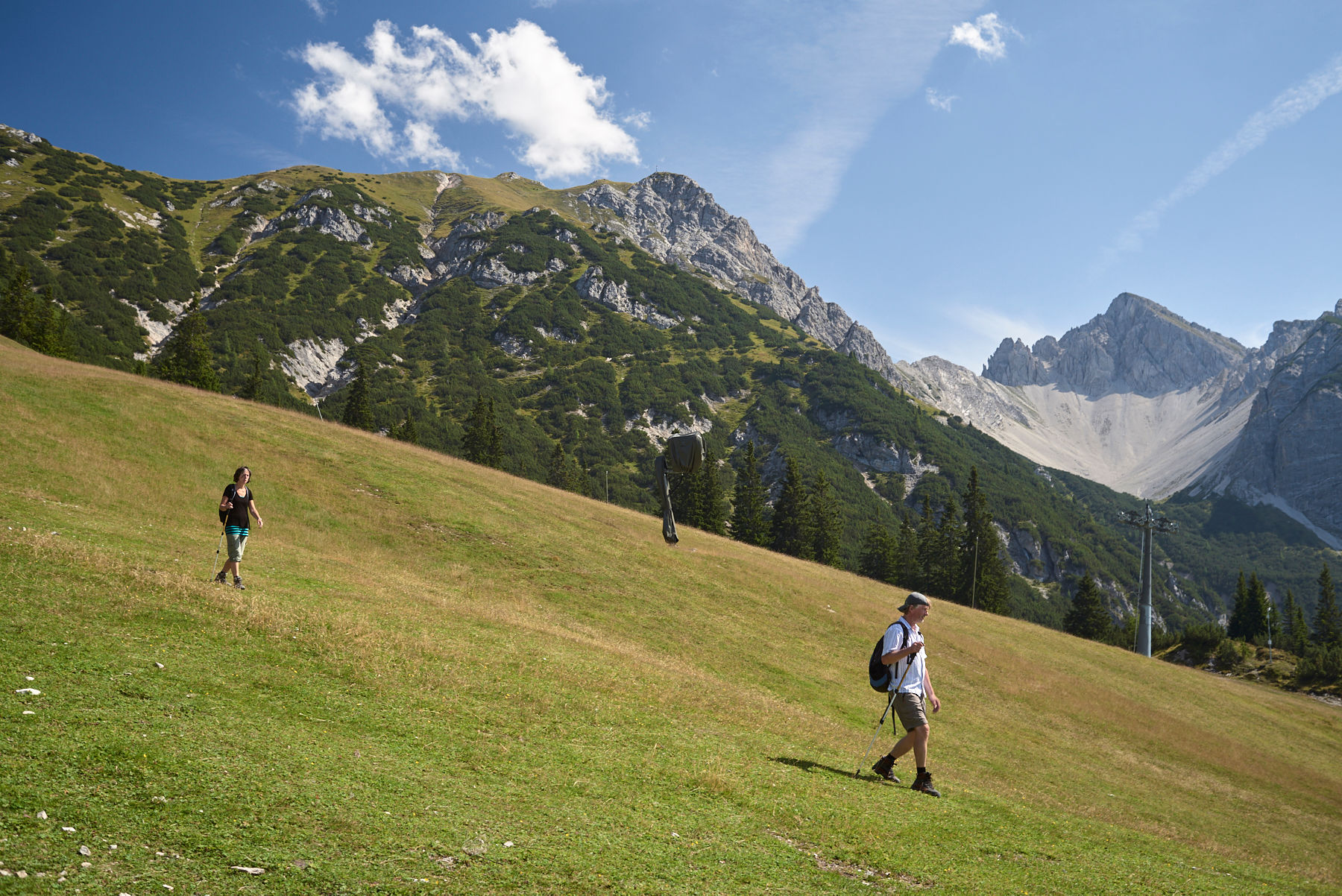 An 18-hole championship golf course, known as one of the most beautiful in the world, and the Seefeld-Reith Golf Club in the centre of town make golfers' hearts beat faster. There is something for everyone. Golfers with a higher handicap underplay their handicap relatively often. Single handicappers are challenged by the champions tees.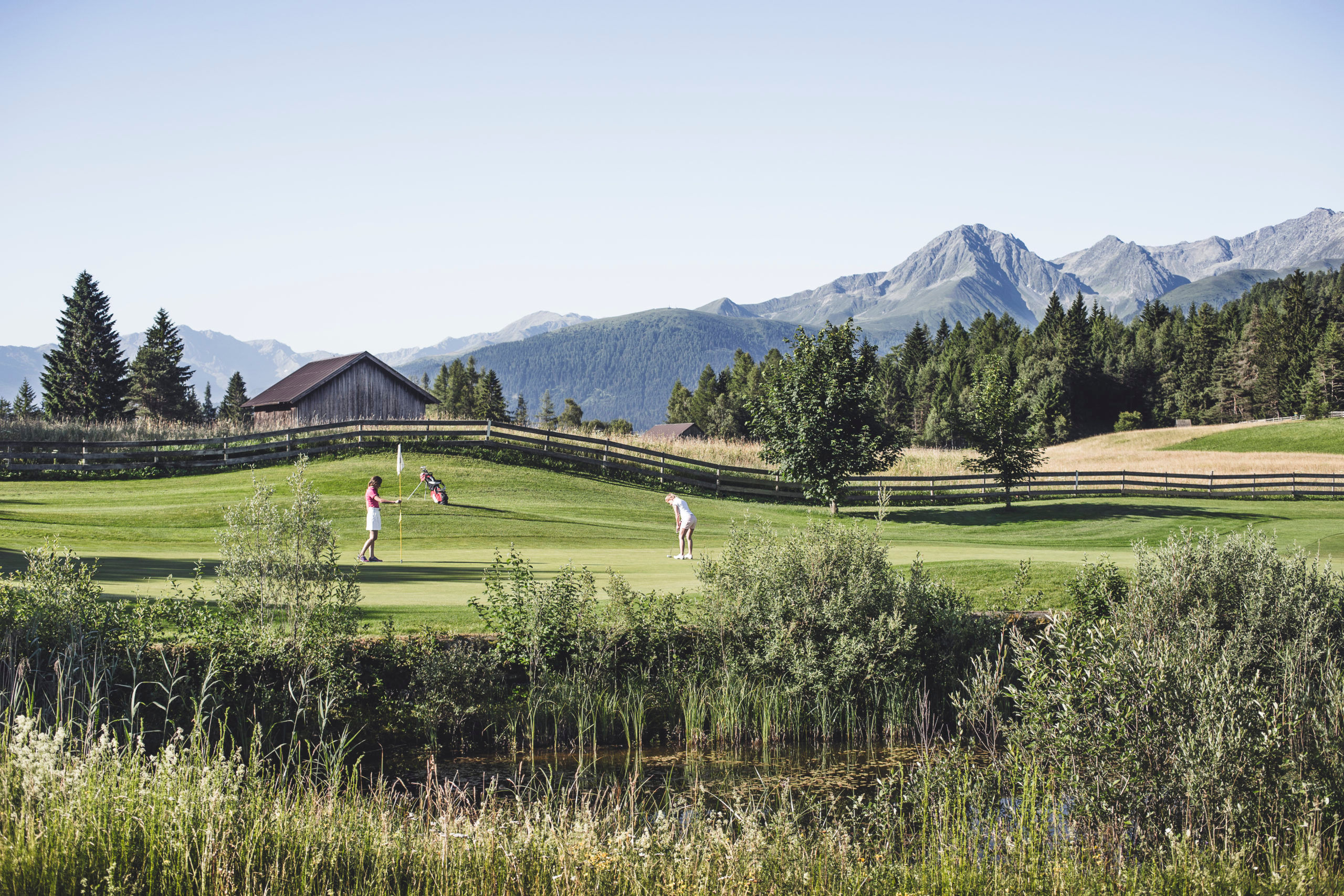 "Only flying is more beautiful!" According to this motto, you are invited to get to know the Olympiaregion Seefeld from the skies. 2 state-certified flight schools offer tandem paragliding flights for the whole family. From the age of 4, you can do as the golden eagles do and marvel at the mountains from above.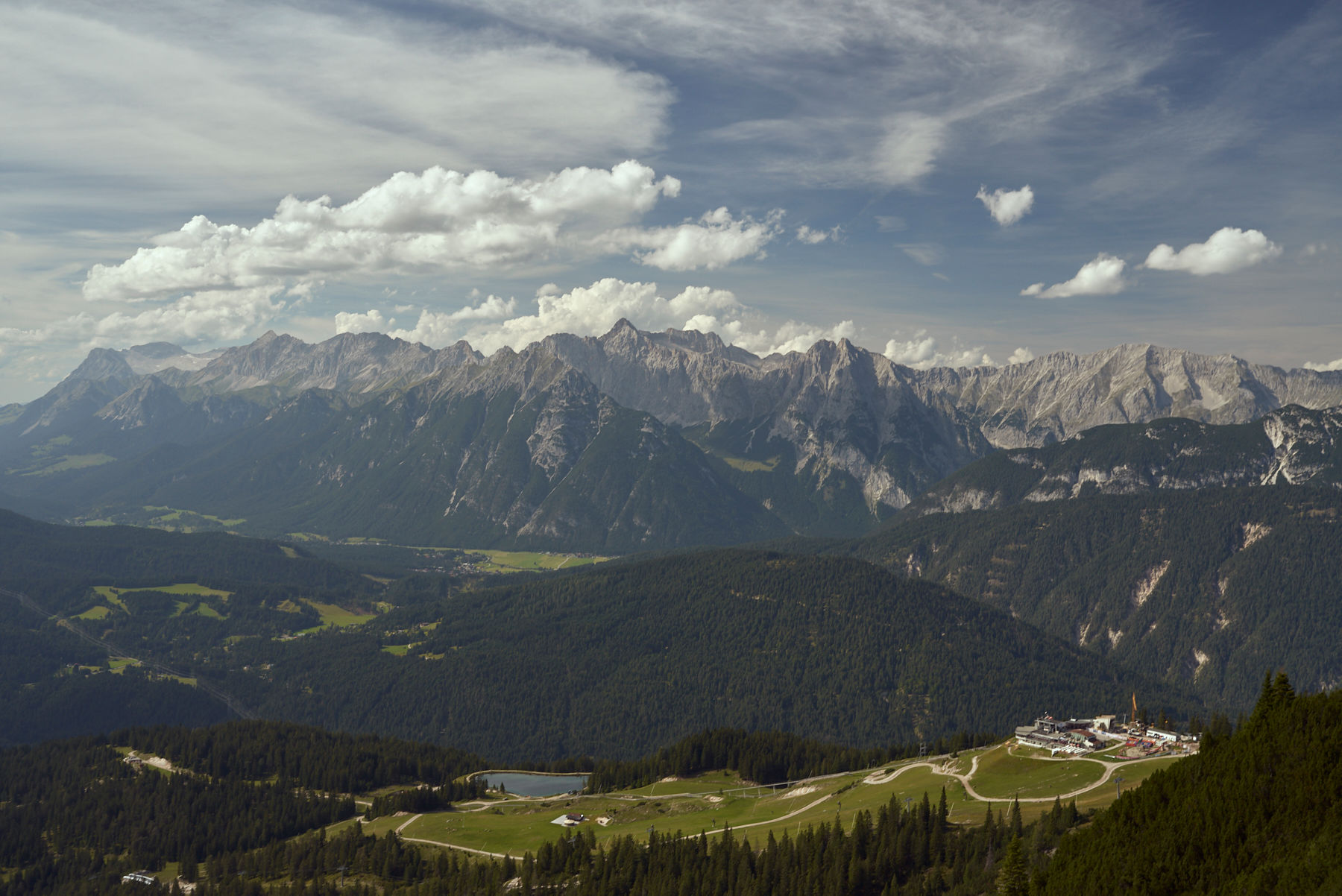 There are three beautiful lakes in the vicinity: The Möserer Lake, the Wildmoossee and the Wildsee. At the Wildsee there is also a beach volleyball court in addition to the bathing facilities. All three lakes can also be easily reached by bike.